Tour Dates:
22/06 - Festivalul Celtic Transilvania 5
More details here!
22 Декабря, Мinsk, RePublic - Metal Ёлочка 2018
More details here!
Hok-key - Kalasy Pad Siarpom
15.10.17 - TNT, Minsk (BY)
More details here!
More details here!
Thunder & Lightning European Tour
More details here!
Buy on CD!
Amazon
iTunes
Spotify



Four languages, four nations, one song unites us all!






The biggest historical and musical festival will took place this September in center of Minsk. This event is devoted to our ancient city, its history and heritage. We are proud to play a special set-list for our city, so we will be happy to see you in front of Main Stage at 22:00. Stay Hok-key!
Reaping Europe Tour will proceed this summer!


Last year we have started our tour to support our "Kalasy Pad Siarpom" album. This time we will travel through Carpathian region.


See you on our gigs!








Dear friends!

We are happy to present you our new line-up, please welcome!

Our new frontman - Konstantin Fomin, who has 16-year experience in different choirs and vocal ensembles.
It has happened that Konstantin took part in recording of our three albums, so we can't say that a new and unknown guy has come to us.

Another person who has joined our line-up is Yauhen Valakitsin, who is known as accordionist of ByCry and Klich.

Yauhen helped us with the album "Kalasy Pad Siarpom" and contributed as a guest musician during our live shows.

Now Hok-key consists of real professionals who have common goal and will to work. Right now we are preparing some new stuff for summer events.

Follow our news, as we are going to have some interesting announcements soon!


Buy on CD!
Amazon
iTunes
Pre-order now!
NEW!
"Kalasy pad siarpom" (2017, CD) - BUY HERE!
✪✪✪
---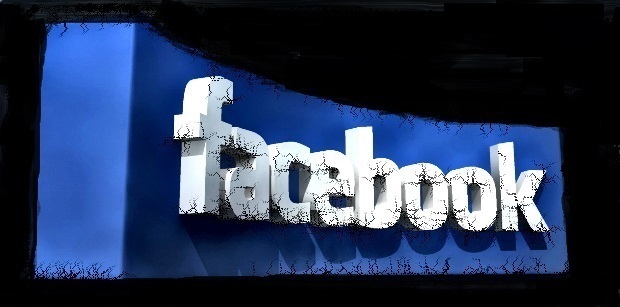 Follow us on Facebook
---
Merch and Store!

---



НАШИ СПОНСОРЫ:

Строительство ... Благоустройство ...
---
---
Technical rider