Tour Dates:
08/09 - Festival "Miensk Staražytny" 22:00 - Main Stage
More details here!
22/06 - Festivalul Celtic Transilvania 5
More details here!
22 Äåêàáðÿ, Ìinsk, RePublic - Metal ¨ëî÷êà 2018
More details here!
More details here!
Thunder & Lightning European Tour
More details here!
(guitar, keyboards, composer).
"ßR"



Resident of Minsk since 10th of July, 1975

Hok-key leader and founder. Played in following bands: Bad Dreams, Vicious Crusade, Arizona, The Storm.

Gear and stuff: ESP, B. C. Rich guitars, Peavey amplification, Roland, Yamaha keyboards, Boss effects, GHS strings.

Education: construction engineer, musical school (clarinet, piano). Works as intendent of construction works

Likes his wife, his dog, his summer house, tomato juice. Antiglobalist
(bass, sound engineering, management).
"Nightprowler"



Born in 1985, 27th of October in Minsk

Joined Hok-key in 2005. Played in several local bands as live and recording session musician

Equipment and gear: Warwick Streamer Stage I, Ibanez Musician MC924, Custom Precision; DR strings; Ampeg, Markbass amplification.

Education - pharmaceutical chemistry. Now works as software QA engineer

Interests: traveling, history, soundengineering
(vocals)




Born in 1981, 24th of May.

Joined Hok-key in 2018.

Equipment and gear: vocal cords

Education – Management, specialization – HR

Works at Publishing and PR-agency.

Interests: family, metal music, woodcraft

(accordion)
"EJ"



Born in 1990, 22th of February Joined Hok-key in 2017.

Played in local band Rodogost, active member of bands By Cry and KLiCH.

Equipment and gear: accordion Weltmeister Àmigo 4/4, Novation keybords, mic Audix i5.

Education – biology. Specialization – physiology.

Studied accordion in musical school, played in school ensemble.

Now works as engineer and sound engineer in the personal recording studio.

Interests: family, sound engineering, building pipes and flutes, folk and metal music

(drums and percussion)
"Ëåøèé"



Was born in 1974.

Joined Hok-key in 1994 when the band started its career. Played in some other local bands: Robbed Tomb, Bad Dreams, Dreamside, Icecream-off, Àðèçîíà, Øòîðì.

Gear: Sonor, Paiste 2002, DW9000.

Education: construction and building, cinema decorator

Interests: PC Games. Favorite drink - vodka. Favorite snack - chocolate "Alyonka"". Anarchist.
(violin, lyrics, design and artwork)



Born on 4th December, 1983

Studied in art school, then in pedagogical gymnasium. Graduated from State Pedagogical University as mathematician-physicist Worked as teacher of physics and mathematics in school, now works as designer in commercial network

Studied violin in musical school, played in school ensemble. Session musician of band Znich Joined Hok-key in 2005

Equipment: Harley Benton violin and acoustic french violin produced in XIX century

Interests: family, dog, summer cottage, Megadeth
---
Former members:
Vadim "Çëîäié" Vojnach • vocals (1994-1997)
Dmitry "Dragon" Kipra • bass (1994-1995)
Alexander "Koma" Kamolikov• bass (1996-1997)
Andew "Embrion" Koltovich • guitars (1998-2002)
Helena Slav • keyboards, vocals (1998-2002)
Egor Pisorenko • vocals(1998-2002)
Pavel Ostapenko • áàðàáàíû ( 2000)
Michael Volchek• bass (1998-2000)
Svetlana "Sinitsa" Frolova • bass (2000-2002)
Lers Kishkina • keyboards(2011).
Vitaly Bugorkoff • vocals (2011 - 2012)
Vitaly Borovkoff • keyboards (2012-2013)
Raman Ramanyuk • vocals (2014 - 2016)
NEW!
"Kalasy pad siarpom" (2017, CD) - BUY HERE!
✪✪✪
---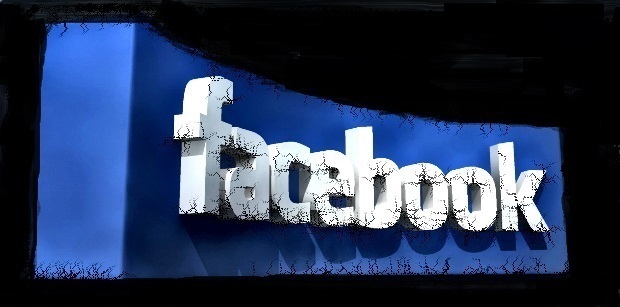 Follow us on Facebook
Follow us on YouTube
---
Merch and Store!

---



ÍÀØÈ ÑÏÎÍÑÎÐÛ:

Ñòðîèòåëüñòâî ... Áëàãîóñòðîéñòâî ...
---
---

Technical rider